Christmas Blessings
by Tamara Howell
(Avon, Ohio, USA)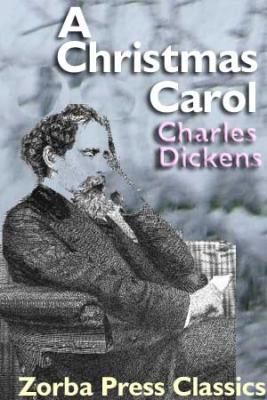 Charles Dickens: Christmas Carol
"And God bless us all, every one."

From Christmas Carol, written by Charles Dickens.

This holiday quote was taken from one of my favorite Charles Dickens stories, and made into the famous movie of the same title. Many versions of that movie exist, although the American Christmas Carol is my favorite.

In the original story, Tiny Tim was a chronically ill child born to Mr. Cratchet, Scrooge's assistant. As demonstrated by the ghost of Christmas Future, Tiny Tim would die if Scrooge did not mend his ways. Frightened by horrible visions of things that would otherwise befall him, Scrooge awakened the next morning and made great changes in his life.

One of these changes was to make provision for the best doctors to see and treat Tiny Tim. During that moment, as Scrooge sat at the table, sharing the Christmas feast of the Cratchets, Tiny Tim cries out, "And God bless us, every one!"

If Scrooge had not decided to help the Cratchets and rescue poor Tiny Tim, he would never have received the blessing. The blessing of Christmas is God's gift to us, and we choose to accept it or not by our actions - just as Scrooge chose whether to accept Tiny Tim's blessing by his actions.