Family Quote from Dad
by Loretta
(Toronto, Canada)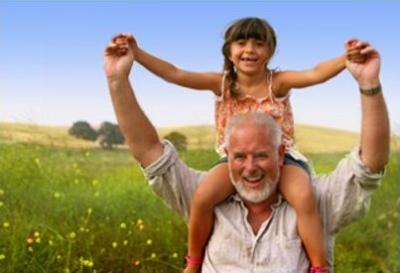 Father and Daughter Picture
My favorite family quote was something my father used to say.

My father was short. He was only about 5 foot 6 inches. That is short for an American man. I suspect he had taken a lot of teasing about it all his life too.

He was a salesman and therefore was in contact with a lot of people. Whenever someone commented on his height, he would always say... ""Well, there's no shame in being short but sometimes it's mighty inconvenient."

Over the years, this quote took on a deeper meaning to me than just coming from a short man with a good sense of humor. It has come to mean that we all have weaknesses but how those weaknesses affect us is largely based on our attitudes toward them.

We can acknowledge that we have weaknesses without giving them more negative thoughts than they require. It makes life easier when you can accept your faults and laugh at yourself.