Funny Quote By Bill Cosby
by Tammy
(Dallas, TX, USA)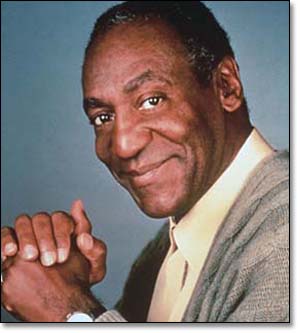 Picture of Bill Cosby
"Always end the name of your child with a vowel, so that when you yell the name will carry."
-- Bill Cosby

This is great and humorous advice from Bill Cosby.

I have four children, three boys and one girl. Our daughter has the only name that ends in a vowel. Ironically enough, she is the one that gets yelled at the most...so I guess we named her right. Her name can be heard carrying throughout the house on a regular basis.

I love this humorous quote because it helps remind me that parenthood is a funny, crazy and incredible experience. We, as parents, need to always keep our sense of humor when dealing with our children. The more we can do this, the more sane we will remain throughout the years.