Great Quote by Erica Jong
by Mary Beth
(Watertown, NY, USA)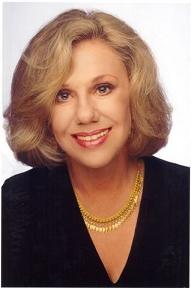 Picture of Erica Jong
"If you don't risk anything you risk even more."

--Erica Jong

This quote inspires me to pursue my goals and make choices that I believe in. Risking the disapproval of others is sometimes worth it.

I've been told that taking risks is selfish and wrong but based on my own experiences I have found that not all risks are bad. In fact, some risks may even allow you to reach the most positive outcome.

Taking risks encourages change and if the world existed without risk takers, we would not have the progression and growth that exists in our world today. Great scientists may have never been known if they didn't take risks.
Join in and write your own page! It's easy to do. How? Simply click here to return to Favorite Inspirational Quotes.