Inspirational Quote by Henry Thomas Hamblin
by Zac
(Atlanta, GA, USA)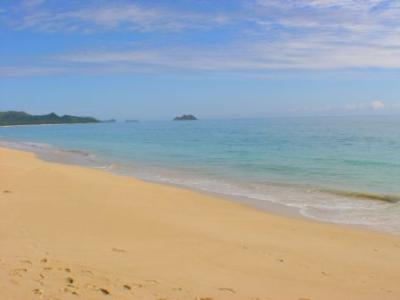 Picture of the Beach
"You are the architect of your own life."

--Henry Thomas Hamblin

This is my favorite quote because when I first heard it, I realized that WE are in charge of all that we do and all that happens to us.

It gave me a huge sense of empowerment and the instant I heard it, it changed my life for the better and I started taking responsibility for ALL of my actions in life.