The 13th Warrior
by Connie
(NC, USA)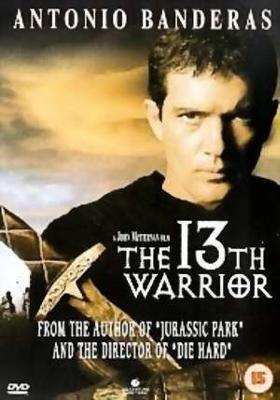 Antonio Banderas The 13th Warrior
Antonio Banderas as Ahmed Ibn Fahdlan:

Merciful Father, I have squandered my days with plans of many things. This was not among them. But at this moment, I beg only to live the next few minutes well. For all we ought to have thought, and have not thought; all we ought to have said, and have not said; all we ought to have done, and have not done; I pray thee God for forgiveness.

Join in and write your own page! It's easy to do. How? Simply click here to return to Favorite Movie Quotes.