Thought In Exercise Quote
by Coach Dale Wildschuetz
(Flower Mound, Texas USA)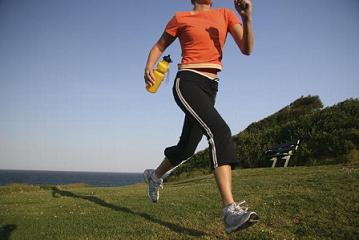 Running Picture
"A mindless workout is a mediocre workout."

Author: Coach Dale Wildschuetz

While running you sometimes do not think to hold your head up, work your abs, keep hands softened and close to hips, etc. etc. etc.


Join in and write your own page! It's easy to do. How? Simply click here to return to Favorite Sports Quotes.