"I'm Not Who I Was" by Brandon Heath
by Zack Lever
(Huntsville, AL)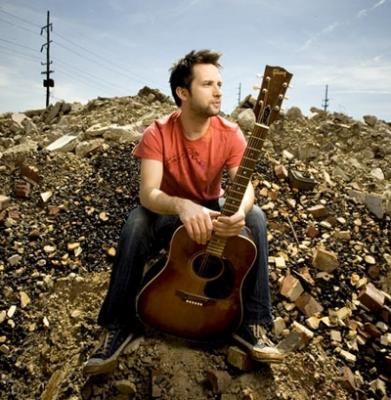 Picture of Brandon Heath
I like the lyrics in the song, "I'm Not Who I Was" by Brandon Heath.

Sample of lyrics:
"I wish you could see me now,
I wish I could show you how,
I'm not who I was,
I used to be mad at you,
A little on the hurt side too,
But I'm not who I was..."


In this song, the lyrics talk about how he is different now (after trusting in Jesus) and how his heart is different now. This song means a lot to me because I can relate to it because I too have been transformed through faith in Jesus Christ.

The song talks about wanting acceptance and love from anywhere and anyone, but that kind of love will not satisfy because it's not eternal, like the unconditional love that you can experience through God.

This is one of my favorite songs on the radio right now, I love listening to it in the car with my brother, and I'm sure he enjoys it too.

At the end of the song it says, "I wish you could see me now". I think he is talking to a former friend that knew he was searching before and now is truly happy because of the peace he found with God.
Join in and write your own page! It's easy to do. How? Simply click here to return to Favorite Music Quotes.